Roof Coatings installed by Four Seasons Roofing provide many cost and energy saving benefits!
If you are looking for an energy efficient roof system, but don't currently require a full roof replacement, roof coatings may be a great option for you.
Benefits Of Roof Coatings
Offers a rather inexpensive way to add sustainability to existing roof systems.

Provides potential cost savings on building energy expenses, such as air conditioning
*Average energy savings range between 15% and 20%.

Can help prolong the life span of an existing roof, by limiting exposure to damaging UV rays, which break down the membrane.

Helps to provide protection against moisture intrusion and roof leaks.

Manufacturer warranties are available on roof coating systems for up to 20 years.
Roof coating systems are generally white in color and designed to deflect the sun's rays. Therefore, the roofs do not absorb as much heat as a typical dark roof, which can help decrease the interior temperatures of a building.
Roof coatings are available for most types of commercial roof systems, including metal, rubber, EPDM, wood, copper, PVC, transite, and concrete roof substrates and last for many years.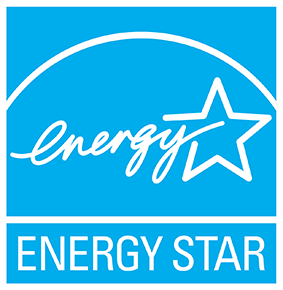 A wide variety of roof coating options are ENERGY STAR ® qualified reflective products that will help to reduce building temperatures and are listed by the Cool Roof Rating Council® for solar reflectance and thermal emittance.
Contact Us Today!
If you are considering roof coating for your commercial or industrial facility, or are interested in learning more, call Four Seasons Roofing - Long Island's premiere roof coating experts at 631-249-3377. We will schedule a free roof inspection and determine whether it is suitable for this specialized roof application.