Trust Four Seasons Roofing to give you an honest evaluation of your roof's condition
Flat Roof Repair Experts
Many times fixing small roof problems can prevent bigger, more costly issues from occurring, like needing a new roof. If you notice any visible roof damage or are experiencing a leak, your roof may be in need of repair, or more extensive work may be required. Let the professionals at Four Seasons Roofing perform a thorough roof analysis to determine the cause of the problem and provide an honest and reliable solution.
If you notice any of these key danger signals, don't wait! Call the experts at Four Seasons Roofing today! 631-249-3377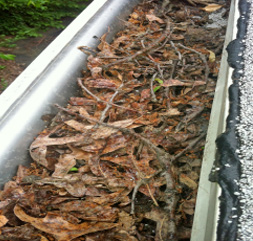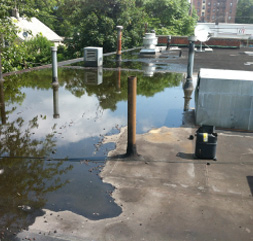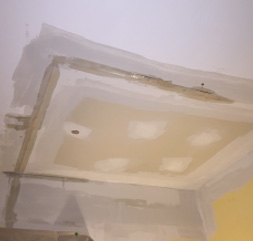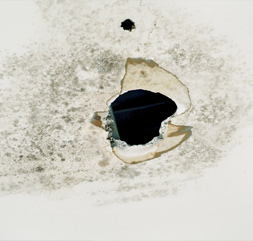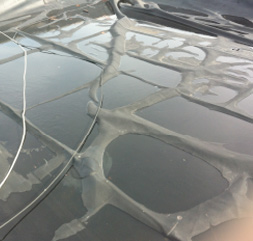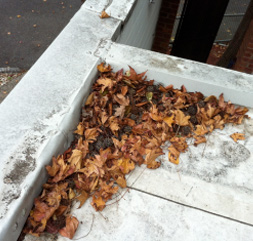 COMMON KEY DANGER SIGNALS
Roof is Over 12 Years Old

Roof is leaking

Water Ponding on Field of Roof

Mold or Algae Growth

Open or Buckling Seams

Excessive Debris on Roof

Interior Water Damage

Cuts, Tears or Cracks

Wrinkles or Rippling of Membrane

Damaged Flashings

Clogged Drains or Scuppers
Contact Us Today!
Call us today at 631-249-3377 for a free roof repair estimate and let one of our experts help offer you the best solution to suit your needs and budget.