For Quality - For Trust - Four Seasons.
Call us today and see why we have earned a reputation as the number one trusted choice throughout all of Nassau, Suffolk, Brooklyn, Queens & Manhattan.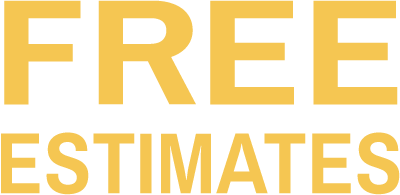 Contact Us Today!
IN THE NEWS
November 29, 2017
This is the time of year that we reflect on all that we are thankful for. For the family of Four Seasons Roofing, we are always beyond thankful for our beloved customers who have put their trust in us to help create...