When state funded facilities search for qualified contractors to bid Public Works job, they often find themselves reaching out to Four Seasons Roofing. That is because they are looking for companies with our fundamental values of safety and quality workmanship.
Four Seasons Roofing
Meets all work site code requirements
Is OSHA certified and trained
Has experience with all NY State and architect required documents and paperwork.
From airports, to fire stations, municipal buildings, and all other publicly funded projects, Four Seasons is the first call you should make when bidding out prevailing wage work.
Fire Departments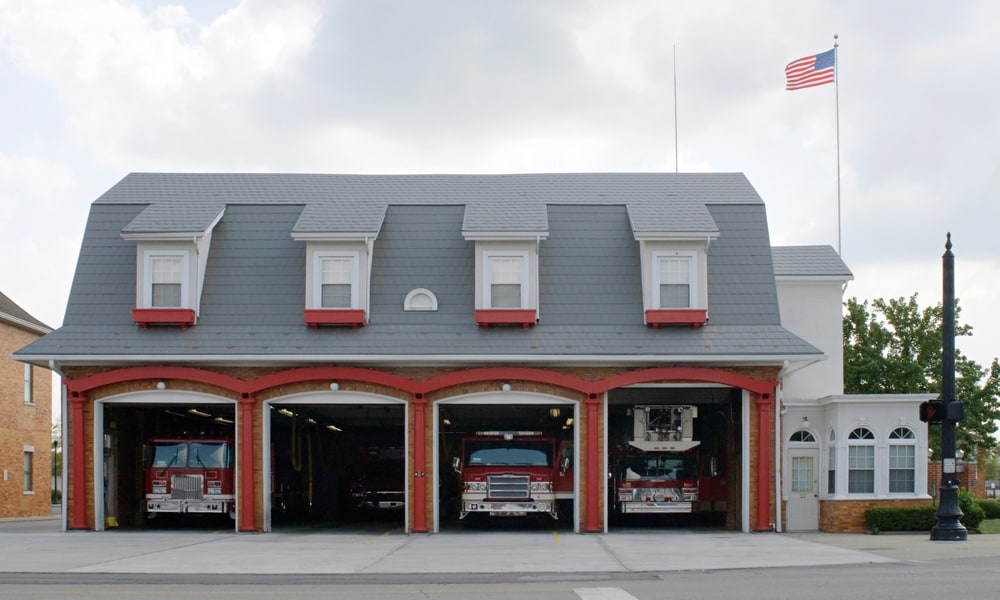 Fire Departments stress the importance of safety, which is why they turn to a company that is fully licensed and insured to protect their buildings and their fire fighters. As a company that is continuously trained on the newest technologies and strict code enforcements, our local heroes know that they can count on Four Seasons Roofing.
Airports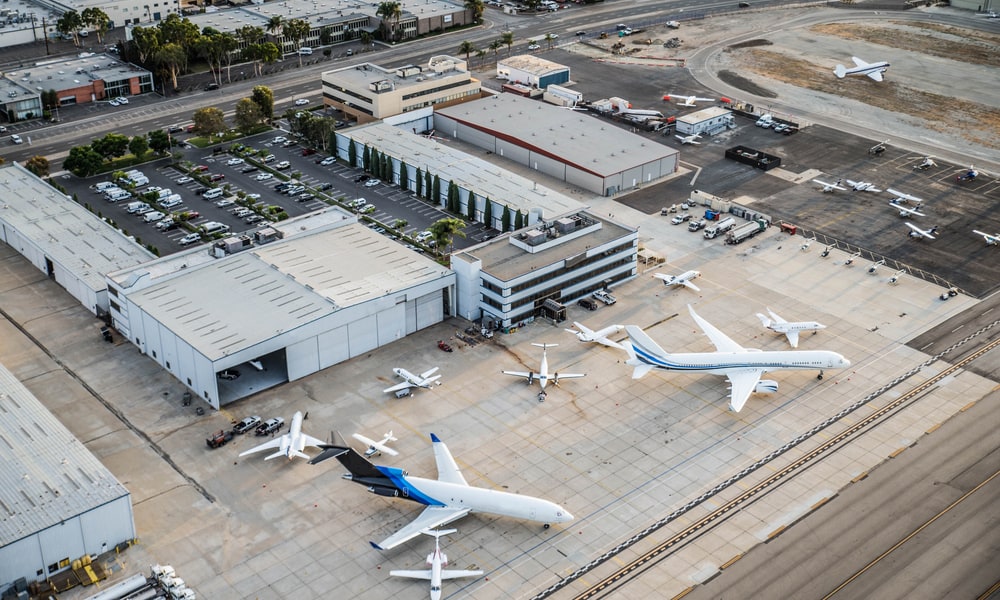 High security areas require the upmost care when it comes to bringing in the right contractors, specific tools, and making sure the job stays on schedule.
Public Schools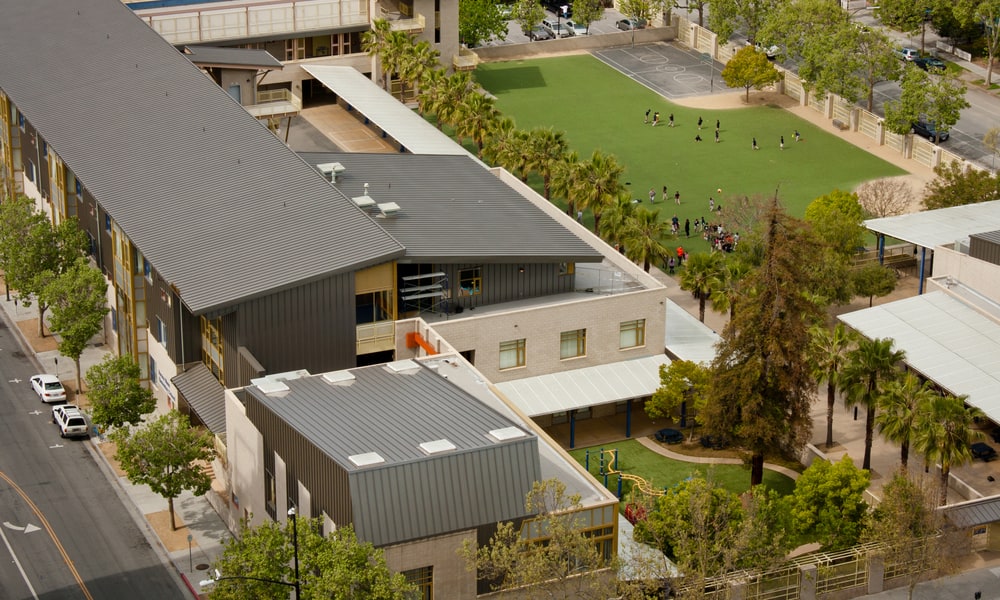 Public Works jobs for state-funded schools require long lasting roof systems that are done first the first time, that can be completed on a strict schedule, as to not disrupt the student's learning experience. Four Seasons prides itself on keeping in mind the safety of all students and facility, as well as keeping a project on deadline.
Healthcare Facilities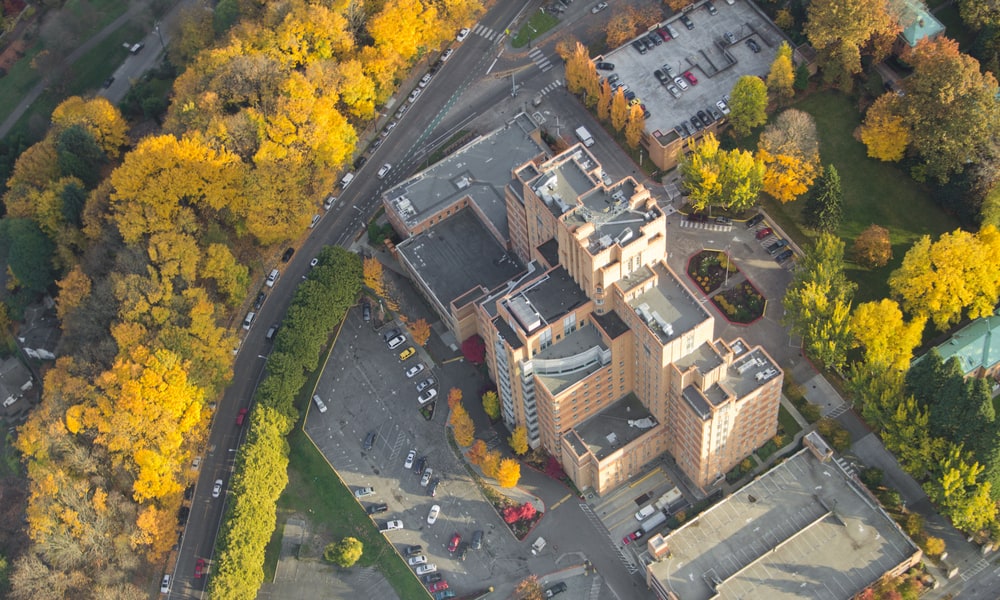 From small family practices, to large Hospitals like Mid-Island Hospital, currently St. Joseph's Hospital, and South Nassau Community Hospital, Four Seasons Roofing Inc protects these healthcare facilities with the same care and attention to detail as the doctors working beneath our roofs.
Contact Us Today!
Let the experts at Four Seasons Roofing Inc handle all your roofing and maintenance needs. Contact us today for a free estimate at 631-249-3377