Four Seasons Roofing has been the number one choice in professional roofing for churches, temples, mosques, and houses of worship throughout Long Island, Queens, Brooklyn, and Manhattan. The meticulous attention to detail of the intricate architecture and the impeccable care of the grounds surrounding the roof should not be left to just any company.
Don't risk an improperly installed roofing system destroying the irreplaceable valuables of these precious dwellings, let Four Seasons Roofing provide you with our guaranteed peace of mind.
Whether you have a church with a slate roof, a modern mosque with a metal roof, or a temple with a flat roof, we are able to accommodate your roof repair or replacement needs.
"The quality of materials and workmanship was far superior to what was previously installed on our building extension. We are very happy with our new roof and would highly recommend Four Seasons Roofing Inc." Farmingdale Christian Church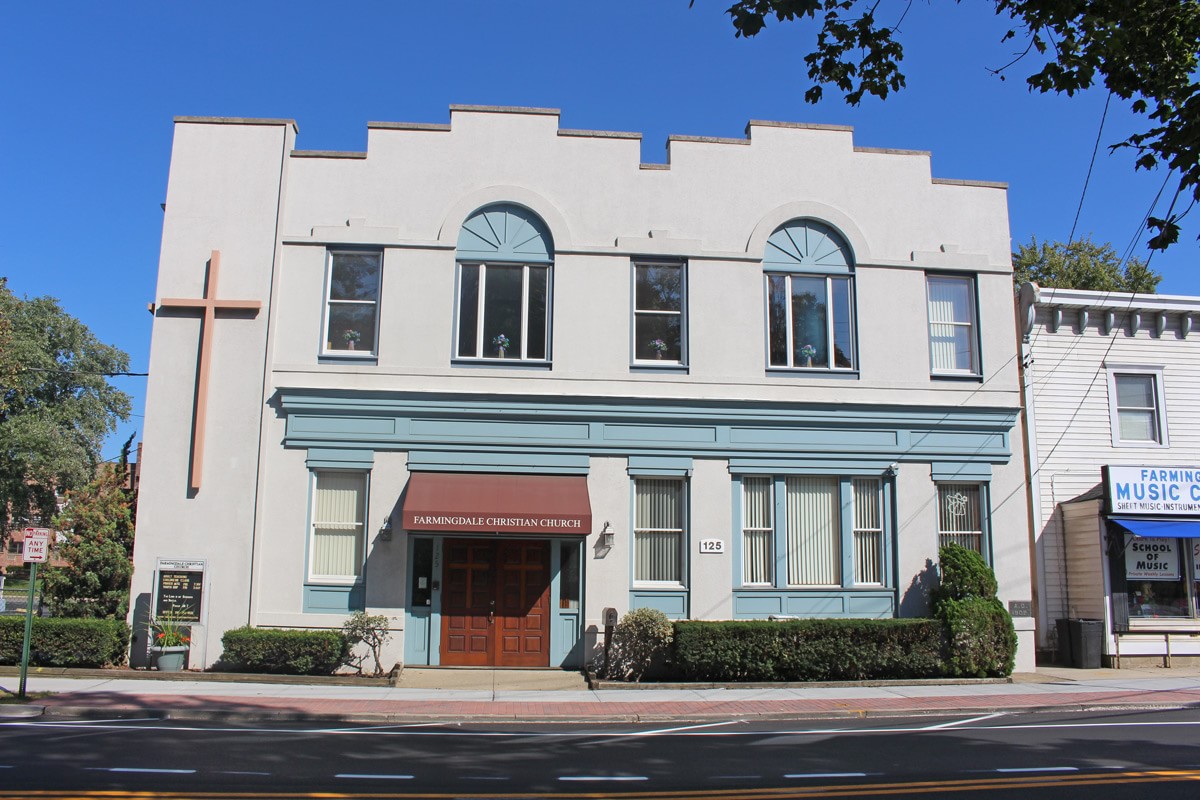 Contact Us Today!
Let the experts at Four Seasons Roofing Inc handle all your roofing and maintenance needs. Contact us today for a free estimate at 631-249-3377