Serving The Needs Of Local Organizations For Over Three Decades
Your Local Community Experts
As a family owned company, we understand that the main priority of your organization is the safety and protection of the contents and people inside. With over three decades of expertise working with local establishments, our crews are highly skilled and trained in the application and maintenance of all types of roof systems.
If you're having a problem with your roof, don't wait. Call us today at 631-249-3377 for a complimentary roof inspection and receive 5% off the first service we recommend.
Office Buildings and Retail Centers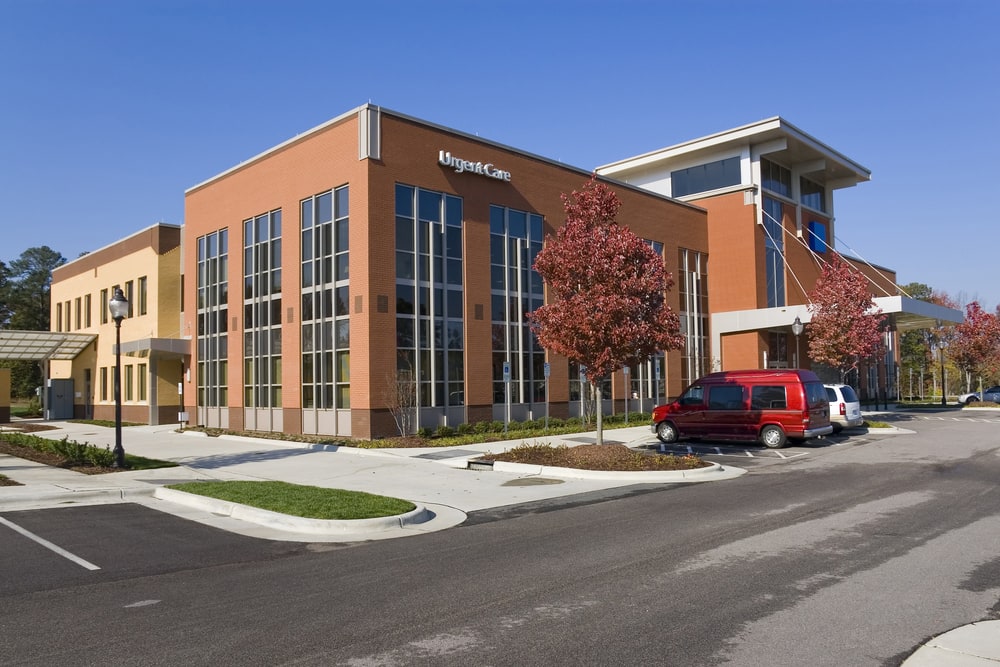 Long Island's most prominent property managers put their trust in Four Seasons Roofing to protect their investments and their tenant's property. We handle all phases of new roofing systems as well as cost effective maintenance programs and repairs.
Schools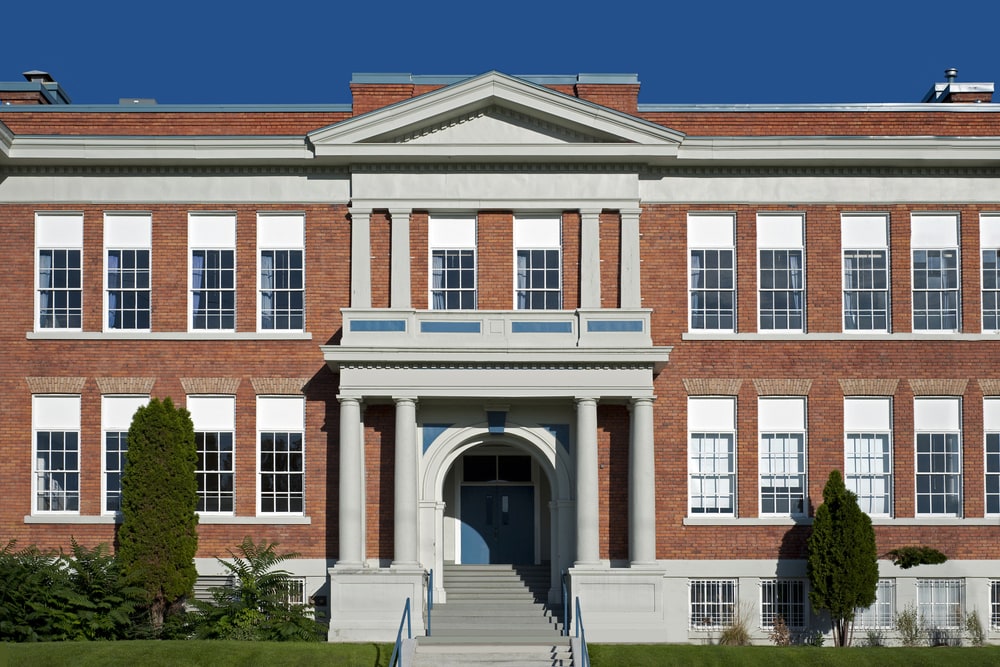 Whether it is a day care center or a large upscale academy, Four Seasons works diligently with the owners or board of directors to not only choose a student- friendly roofing system, but to make sure the scheduling of the project does not disrupt the learning environment.
Non-Profit Service Organizations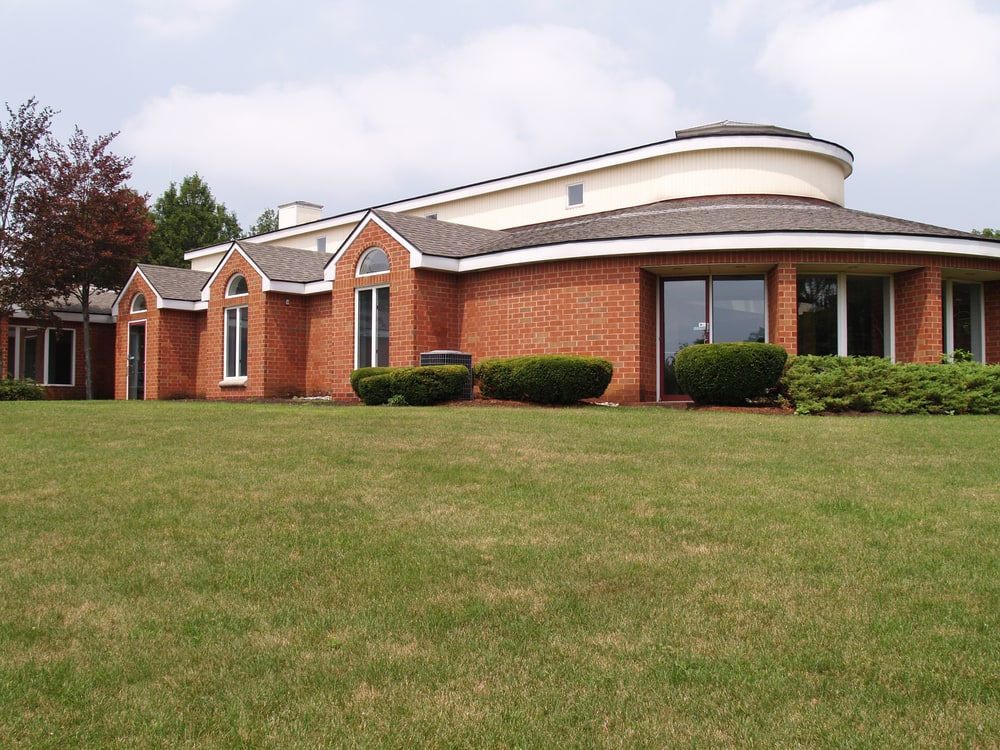 Four Seasons Roofing Inc has worked on the facilities of countless VFW halls, American Legions, Knights of Columbus, Elk Lodges, and many other local service organizations. Our company has always been trusted to give a fair assessment of necessary work while keeping budgetary constraints in mind.
"I knew when we first met the owner of Four Seasons Roofing Inc. that we were going to be getting a great roof on our building, and we were right! Your crew was very polite, and neat, and the clean-up was top shelf. We would definitely recommend you for the superb work you did!" F. K. - AMERICAN LEGION HALL, ELMONT, NY
Contact Us Today!
Let the experts at Four Seasons Roofing Inc handle all your roofing and maintenance needs. Contact us today for a free estimate at 631-249-3377